Clark Wireless
Motorola Channel Partner, Idaho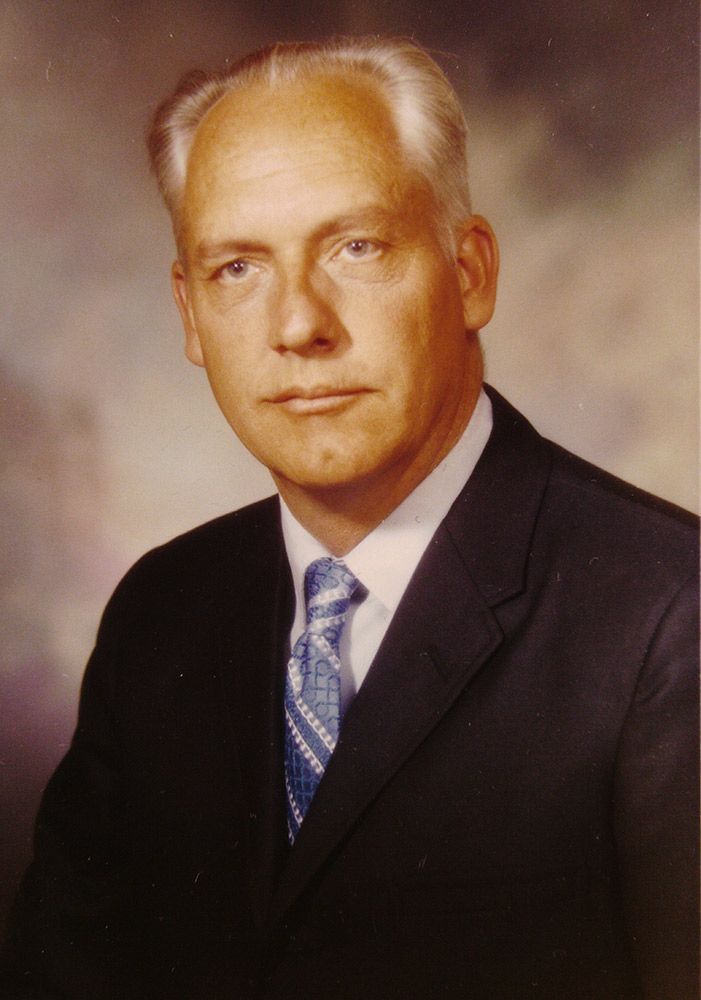 Clark Wireless has a 60+ year history of excellence and innovation, providing services of intrinsic value to our clients and partners. We have a reputation not only for quality, but for leadership in understanding trends and opportunities.
Established in 1953, Clark Wireless was founded by Donald R. Clark after returning to Blackfoot, Idaho from service in the United Sates Navy. Don Clark's Communications and Electronics was started under very humble circumstances. Don established himself as a pioneer in the communications industry and built the company into a respected industry representative.
Due to our dedicated team members, Clark Wireless has been able to enhance and develop complex communication systems and services. Some of our clients include public safety, government, health care, agriculture, education and manufacturing industries. The networks developed have included engineering, installation and maintenance services.
Our #1 goal is to provide our clients with superior service and equipment to meet their communication requirements. To achieve this goal we offer the highest quality products and most reliable service in the industry at competitive prices.
As the top dealer in Eastern Idaho, we have achieved the following designations from Motorola:
Motorola Service Station (MSS) Status
Branded Line Dealer
Radius Dealer
Canopy Dealer
System Select Dealer
Manufacturer's Representative
Federal Government Representative
Our Services
Clark Wireless offers a broad selection of communications services to customers in Eastern Idaho and Western Wyoming.
Two-Way Radio Sales, Installation and Maintenance
RF Engineering Design, Consultation and Technical Services
RF Coverage Maps
Motorola Privacy Plus Trunked Radio Dispatch
Digital P25 Networks
UHF and VHF Repeaters
Wide area VHF Simulcast Paging
Canopy High Speed Broadband
Wireless Video Security
Regional Mountaintop Communications Sites
Radio Rentals - Short or Long Term
Communication Tower Sales, Design and Installation
Public Safety Communications Dispatch Centers
Digital Logging Recorders
RF Call Boxes
Rugged Laptop computers
Automatic License Plate Recognition
Mobile Data
High Performance Data
Public Safety and Mission Critical Solutions
Since 9/11, First Responders from local agencies to the Federal Government have relied on Motorola for their Mission Critical Communications. Support for Public Safety Communication has been a major focus of ours and we are constantly involved in the installation, upgrade and maintenance of 911 Dispatch centers, tower sites and other emergency equipment in this area. As grant money has flowed into the public safety community many of our local agencies have been able to upgrade or enhance existing communication systems in order to improve notification, response time, prevention and detection of emergencies.